CBC Members Want To Read Ann Coulter This Summer!
by Christopher N. Malagisi
In CBC's Weekly Member Poll, we asked our members which book they were looking forward to reading, or have read, this summer.  And not surprising, most readers wanted to read the new Ann Coulter book, Adios, America!: The Left's Plan to Turn Our Country Into a Third World Hellhole.  Check out the other intriguing books below!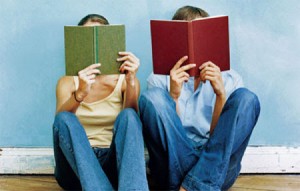 What book are you most excited to read (or have read) this summer?