Top Ten Donald Trump GIFs
by Christopher N. Malagisi
Although Donald Trump's race for the presidency is still ongoing, it's safe to assume he has won the title "GIF-master in Chief." Trump has been the inspiration for thousands of GIFs since he launched his campaign. Without further adieu, here are our top ten Donald Trump GIFs:

Who said you're supposed to outgrow secret handshakes?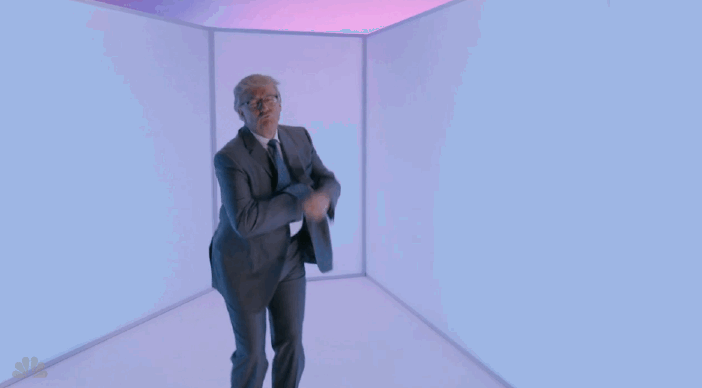 Trump dancing to Drake's "Hotline Bling" on Saturday Night Live.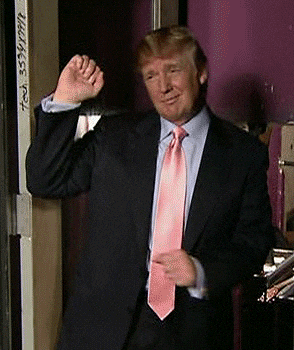 Melania clearly married him for his dance moves.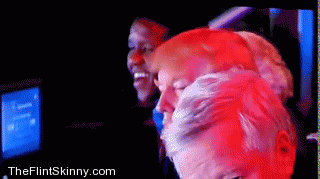 This time his hair did the dancing for him.
Speaking of hair, not even stylists can perfect the "Trumpcut" like he can.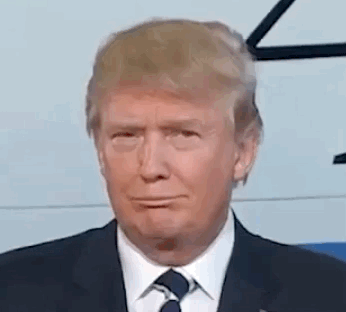 He went through every known facial expression in five seconds.
No one's ever made the "duck face" look so presidential.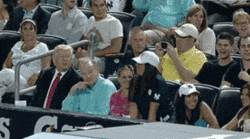 I think he was a little late to the party.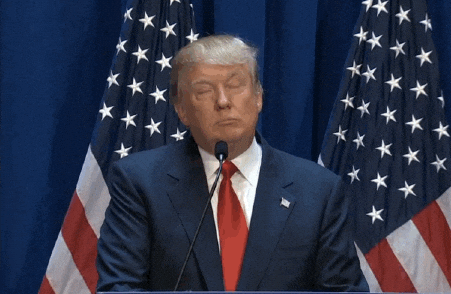 When a journalist asks a stupid question and he responds with "sit down."
All they can do is…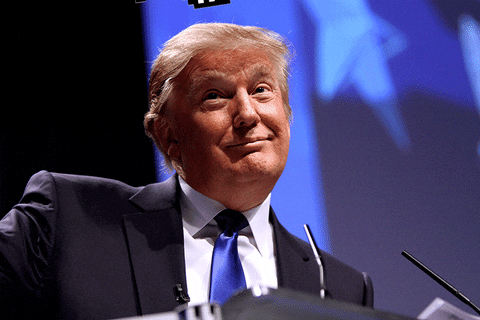 Check Out Our Top Ten Donald Trump Quotes, or See All Of Our Top 10 Lists Here!
Comments
---