Katie Pavlich Endorses The Conservative Book Club!
by Bradley Matthews
Author and Townhall.com news editor Katie Pavlich has endorsed the Conservative Book Club! She said "I am so excited for the relaunch of the Conservative Book Club, where the best authors and thinkers are finally back together in one place again."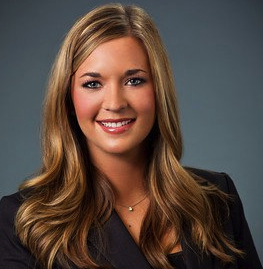 BIOGRAPHY — Katie Pavlich
Katie Pavlich is news editor for Townhall.com and a contributing editor to Townhall Magazine. As a reporter, she has been one of the leading investigative journalists breaking news on Fast and Furious.
She is a frequent commentator on FOX News, FOX Business, and MSNBC, as well as on a host of national and local radio shows.
A graduate of the University of Arizona, Ms. Pavlich lives in the Washington, D.C. area.
Author Page   –   Books   –   CBC Interview   –   Articles